I have a new favorite procrastination technique – putting together graphics and opening CafePress shops! These are ideas I have had for ages (and more are in the works). I suspect they will be great tools for starting interesting conversations with both colleagues, friends and the general public. Please take a look the ones below and see what you think. I should be wearing my GEEK ARCHIVIST t-shirt at SAA if you want to see one in person. I have also created an Archivist Fun T-shirts page for you to use to find all the current designs as I add them.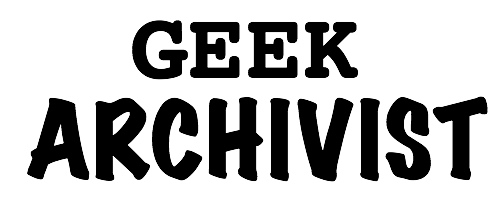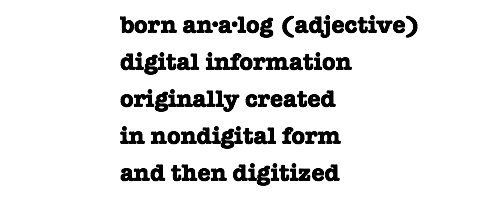 Forgive the poor graphic quality on the thumbnails above – the resizing image magic of WordPress is not all it could be. The images used in the the actual products were created using the specifications set out by the CafePress folks and therefore should be totally clear on the t-shirts, bags, mouse pads and other fun stuff I found to slap them on. Let me know if there is a product you wish I was offering that I haven't included yet (mugs? aprons? their list of offerings is amazing).
Hope they make you smile as much as they are making me smile.