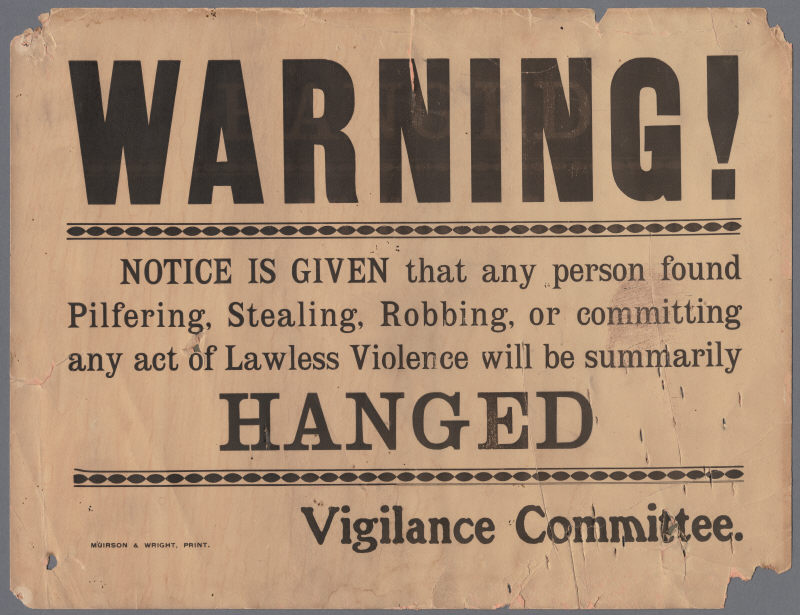 The official title of Session 102 was We're Not the Destination, We're the Journey: Revealing Archival Collections at the Web's Surface. If you attended this session or don't want to read through the details, you can skip to the end and just read my thoughts on this session.
California Digital Library
The first presentation was by Lena Zentall of the California Digital Library (CDL). I believe it was titled something like "Untitled <snappy name here>". CDL is increasing visibility of primary sources by targeting primary sources to specific audiences. Lena described how they view the URL as a line to reel in new audiences. She started with an overview of how archival content traditionally makes its way online. ...